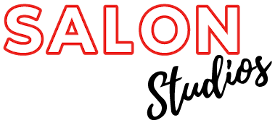 Declare Your Independence
Achieve Freedom with Your Own Salon Studio
Call Us Today 305.205.6502
Checkout Locations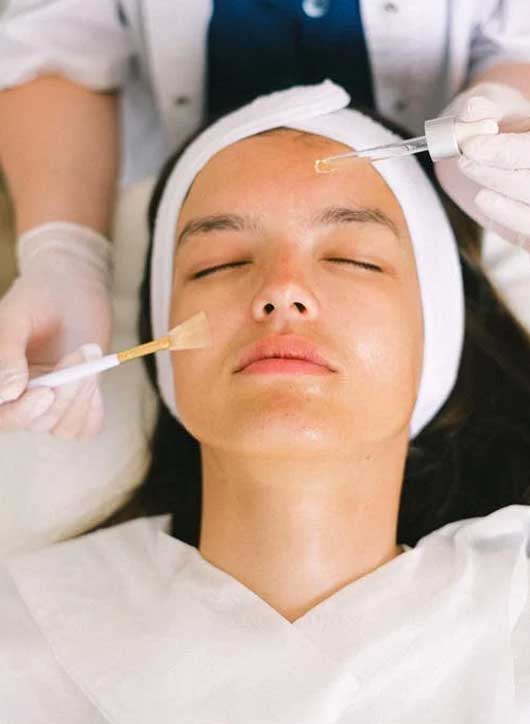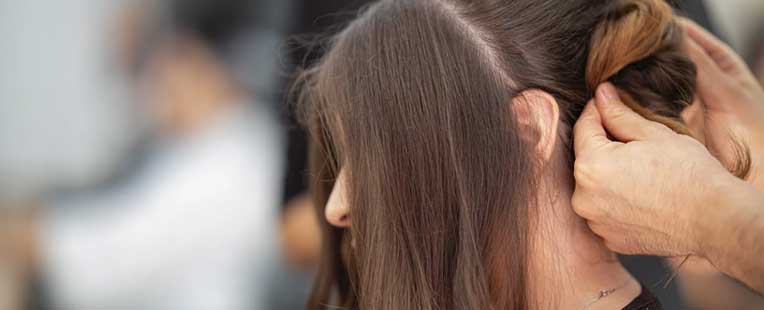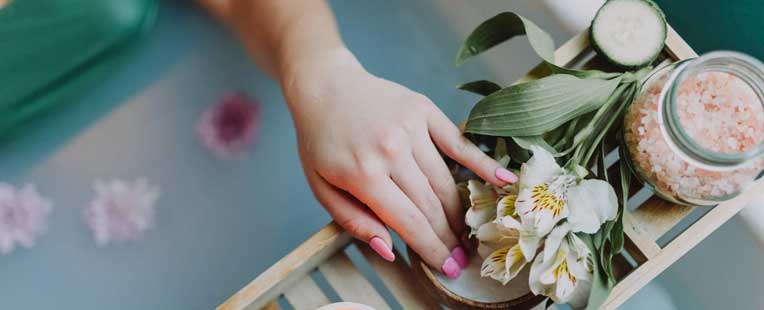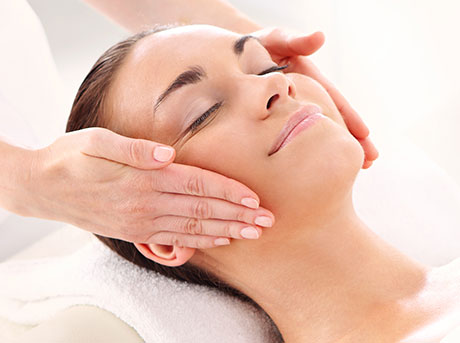 A unique place where beauty professionals are given the opportunity to have their own salon. That way you the client will be served directly by the owner.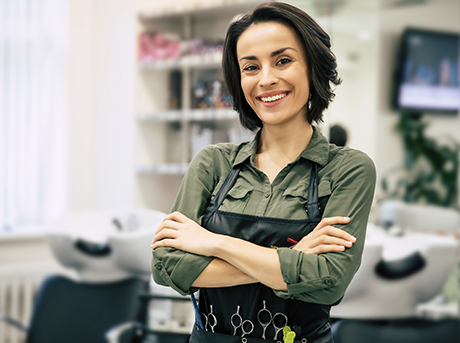 We have linked the beauty and practicality aspects in order to create an elegant place where each beauty artist can have their own identity and their own business. Here at Salon Studios we offer all the necessary tools.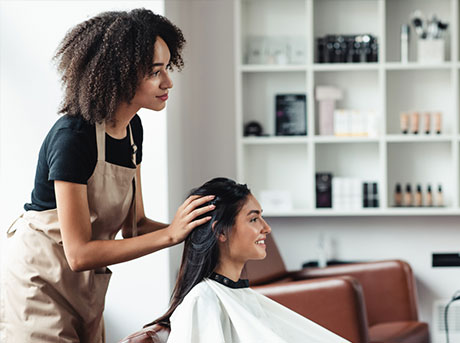 Enjoy all of your favorite services in one location from top stylists and technicians. Our amenities are always clean, welcoming and of course we have wifi.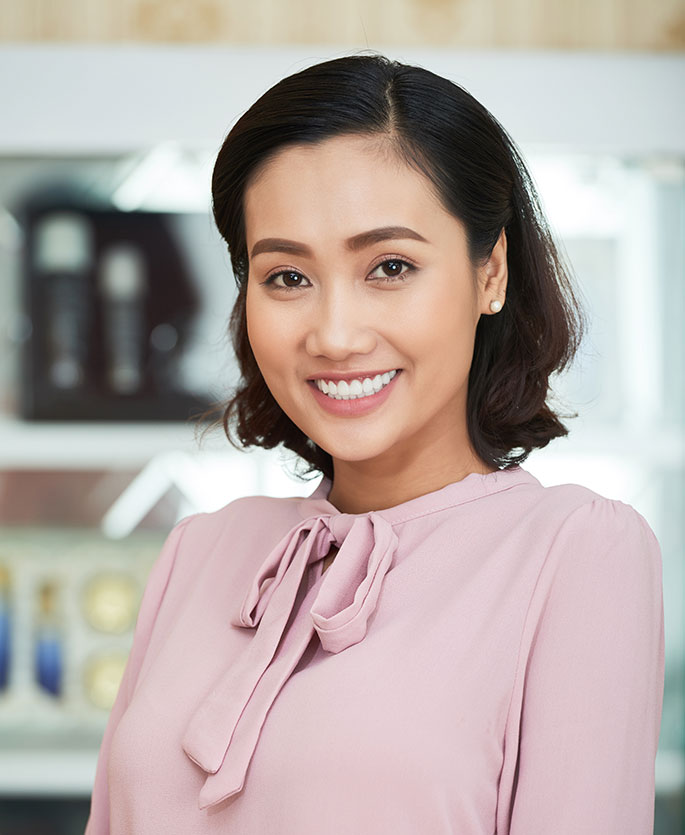 Salon professionals choose Salon Studios because we're passionate and driven by success, which enables us to provide the right support, tools, and resources for them to focus on what's best for their business, and ultimately, what's best for their customers. Fill out the short form below to receive an application to start your own salon with us.
Salon Studios is a leader in the industry and provides an upscale Studio solution for Lifestyle Professionals
We provide salon professionals with beautiful salon studios in a spa-like setting – and so much more! Find out how affordable independence and professional growth can be.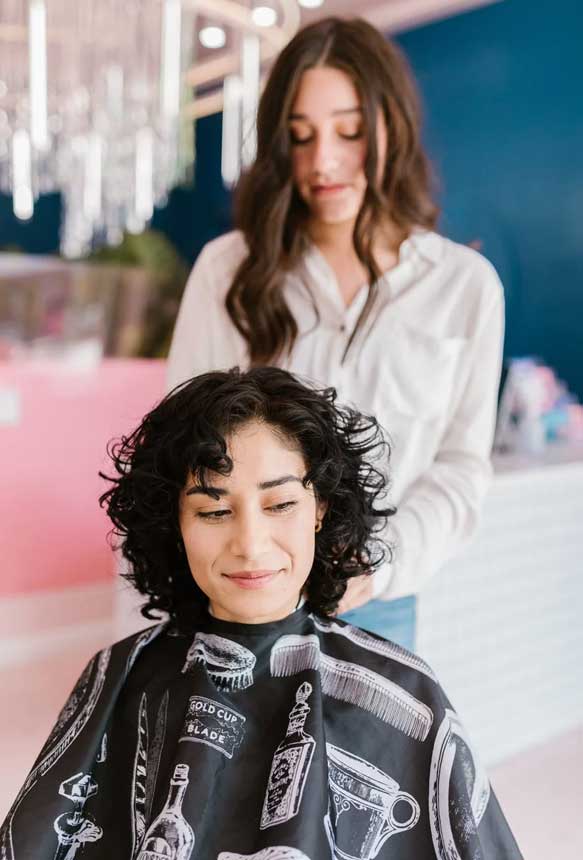 Nail Polish
Make Up Artist
Hair Stylist
Massage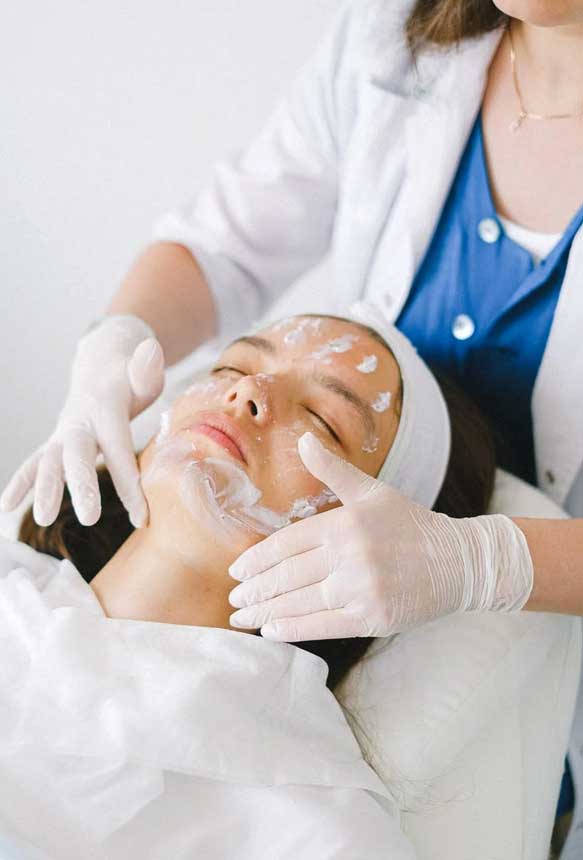 Nails: Nail Polish, Manicure, Pedicure, Acrylic Nails, Gel Nails, Art Nails, Pedicure Spa 
Make Up: Eye Shadow, Lips, Mascara, Blush, Contouring, Eye Liner, Special Requests
Hair: Hair Cuts, Blow Dry, Hair up-do's, Barber, Hair Treatments, Extensions, Highlights, Keratin Treatments 
Spa: Massage, Facials, Body Waxing, Chemical Peels Massage, Body Contouring, Laser Hair Removal, Permanent Make-up, Vacuum Therapy, Vacuum Lipo Micro-Dermabrasion Mesotherapy (Non Invasive),  Post Surgery Treatment


Sink
Mirror
Cabinets
Stylist Chair
Shampoo Bowl


Set your own prices
Sell your own products
Manage your own schedule
Work any day during the week

Laundry
Private Suites
Kitchen
24 hr Security Cameras
Maintenance of Public areas
36 Studios in 6,000 square feet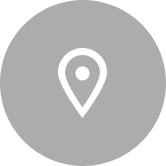 2949 North Federal Hwy Suite 2, Fort Lauderdale, FL 33306​

Sink
Mirror
Cabinets
Stylist Chair
Shampoo Bowl
Set your own prices
Sell your own products
Manage your own schedule
Work any day during the week
Laundry
Private Suites
Kitchen