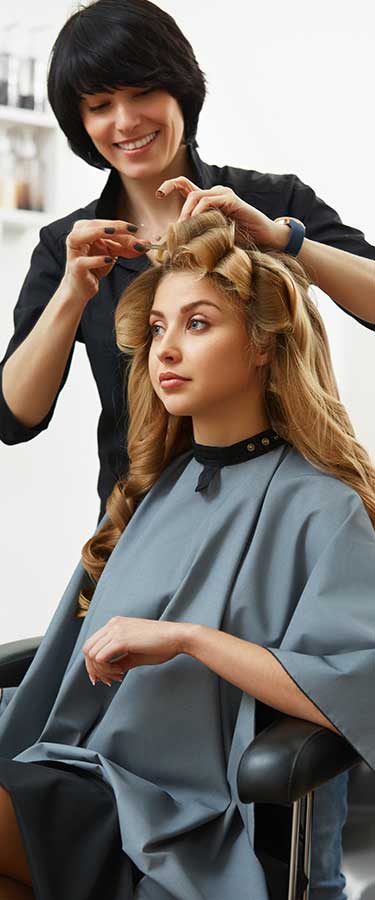 Learn About


Salon Studios
Salon Studios was created to provide clients with professional and convenient salon and spa services. We are a Florida-based company that takes pride in the services and products we offer, having well-trained salon experts to provide the best possible customer service. We offer a wide-range of services including makeup, hair, nails, and spa treatments.
For those looking to enter or expand their clientele in the salon industry we offer opportunities allowing for new or seasoned salon stylists to acquire a salon space of their own. With a turn-key set up, you're able to get into a professional salon space to build your business and start offering services immediately. Decorate your establishment in your personal style, create your own hours, and have a place to call your own.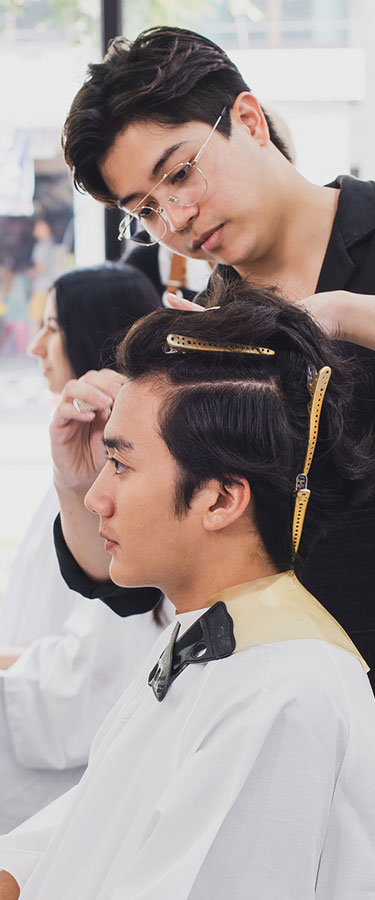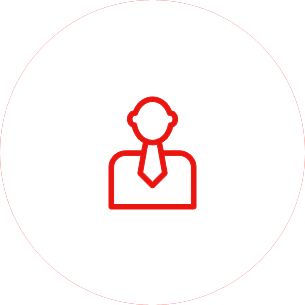 Outstanding customer service is our main priority when it comes to taking care of our clients. We strive to ensure every guest experiences a friendly and professional visit. We aim to make your stay extraordinary.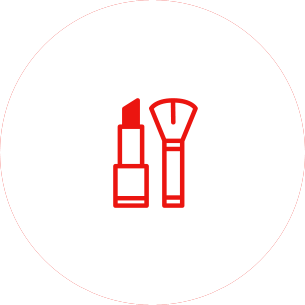 Offering a variety of services, Salon Studios is a trusted and popular establishment for your salon and spa needs. From makeup to massages, and pedicures to hair styling – we cover the bases for beauty and relaxation.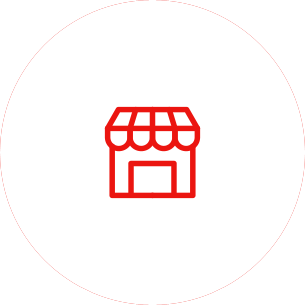 Stylists and salon experts have the benefit of making their studio exactly the way they want. This gives shop owners the ability to express their identity and brand through decor, available services, and more!
Going Further

For Our Clients
We make it our goal to give our clients the best possible experience. From the moment they walk in the door they feel at ease. Our selection of services are carefully curated to make you look and feel beautiful! We meet all of our customers with a friendly and professional atmosphere to make sure their stay special. Looking to open your own studio? Ask us about our options regarding getting your studio. For any other questions regarding our products and services, please give us a call or send us a message.