About Our


Studio Locations
Salon Studios is a leading "salon suite concept" that offers professional salon suites for independent stylists, massage therapists, and salon experts. Make your studio your own by expanding on your unique style and branding ideas. Having your own studio to manage and operate in gives you the freedom to design your business the way you see fit. You are your own boss, and you play by your rules – and we'll be right here to help.
Our spaces give salon and business professionals the opportunity to manage and operate their own studio without the obstacles of base expenses, additional management, and facility maintenance. For more information about leasing our salon studios, please contact us for details. Open the door to your new studio today!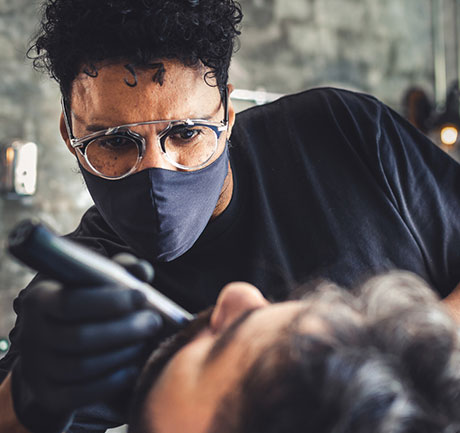 Inquire about our cost options to see what best suits your business needs. Our affordable spaces offer you a personal, unique space to run your business from a professional establishment.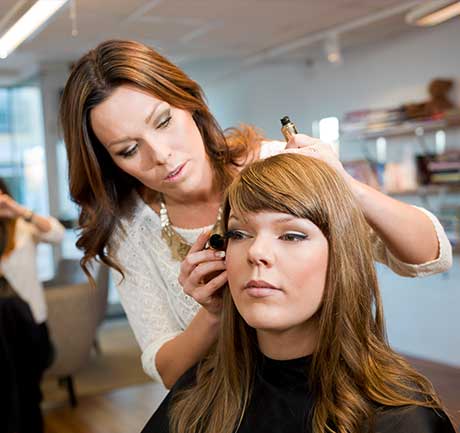 Offer your clients the services you specialize in, Whether you are a massage therapist or a hair stylist, your studio is designed to fit your expertise. Manage the services you offer, pricing, and set your own hours.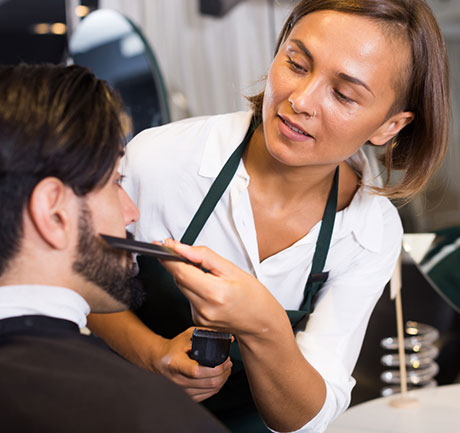 Our space includes a great support system. Our goal is to offer turn-key salon spaces for you to run your business. Maintenance and utilities are included so you can focus more on what you do best.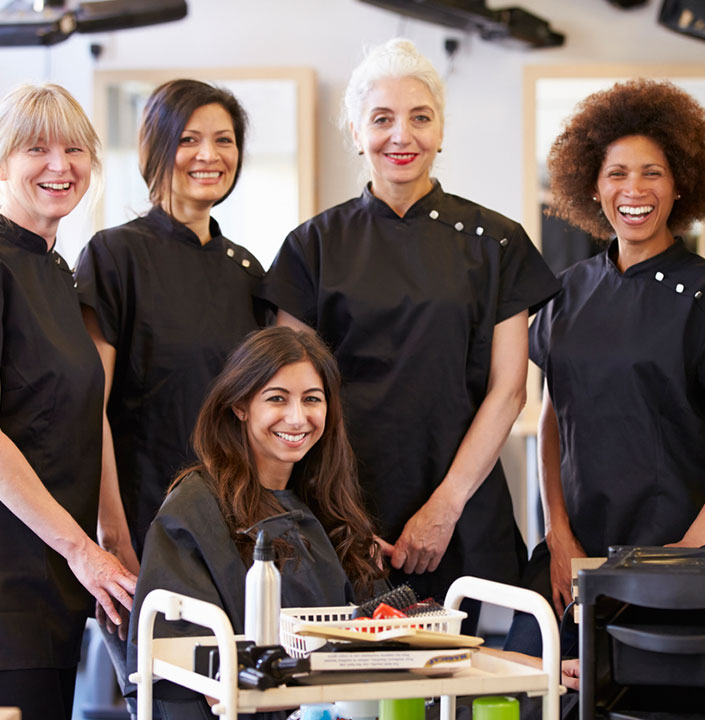 Salon professionals choose Salon Studios for all of the benefits they acquire with their own studio. Having your own space to operate your business makes it easier to find you and explore your services – which will keep them coming back! Also, many of our studios are located in high foot traffic areas. This puts you in position in which your business is discoverable to potential clients.
Location plays a big part in the success of a business, especially in the salon and spa industry. We carefully select the studios we have to offer in order to maximize convenience to your customers while giving your brand the opportunity for growth.